BOOST!
YOUR SOCIAL MEDIA
MARKETING.
DIGITAL
MARKETING
✅SEO

✅PPC

✅Media (Google & Meta Ads)

✅Social Media Marketing

✅ORM

✅Graphic Design
ENCOMPASS!
YOUR SOCIAL MEDIA
MARKETING.
INFORMATION
TECHNOLOGY (IT)
✅Static Website

✅Dynamic Website

✅WooCommerce

✅e-commerce

✅App Development

✅Software Development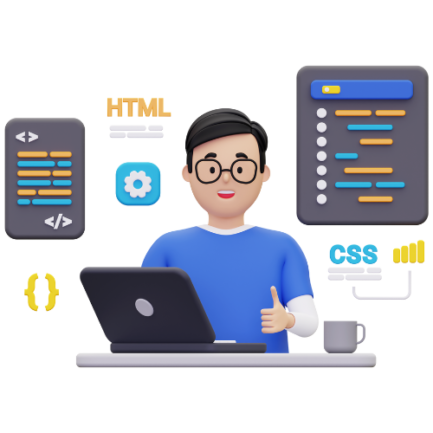 PROMOTE!
YOUR BRAND
PERCEPTION.
BRANDING ADVERTISMENT
✅Brand Identity

✅Advertising Campaigns

✅Brand Monitoring and Analysis

✅Community Building

✅Digital Branding

✅Brand Building
UPGRADE!
YOUR PUBLIC
REACTION.
✅PR Strategies

✅PR Campaigns

✅Reputation Management

✅Influencer Relations

✅Community Relations

PR Agency
We are launching an AI system to facilitate business learning. The system curates personalized content, tracks progress, and prioritizes data privacy. With a focus on user engagement and continuous improvement, Diginext aims to empower individuals in their business education journey.
Diginext, your all-in-one digital partner, offers expert services in digital marketing, IT solutions, advertising, and PR agency support. Elevate your brand and online presence with our comprehensive suite of services.
SEO, SEM, SMM, ONLINE REPUTATION MANAGEMENT
INFORMATION TECHNOLOGY (IT)
WEBSITE, APP AND SOFTWARE DEVELOPMENT
SOCIAL MEDIA, YOUTUBE AND GOOGLE ADVERTISEMENT
ASSIST COMPANIES IN DEVELOPING THEIR OWN DISTINCTIVE BRAND IDENTITIES
SEARCH ENGINE OPTIMIZATION (SEO)
IMPROVE THE QUALITY AND QUANTITY OF WEBSITE TRAFFIC
Meet Mr. Rishabh Arora, the dynamic CEO and visionary founder of Diginext, a pioneering agency that burst onto the scene in 2020, reshaping the digital landscape. In his pursuit of excellence, Mr. Rishabh Arora exudes respect for his team, clients, and the industry as a whole. His journey as a founder and leader is a testament to dedication, creativity, and an unyielding spirit. With Mr. Rishabh Arora leading the way, Diginext is not just a company; it's a vision, a journey, and a promise to a brighter digital future.
See the magic we've created for our valued clients, meeting the aesthetics. Explore our stunning creative designs that blend innovation and style seamlessly.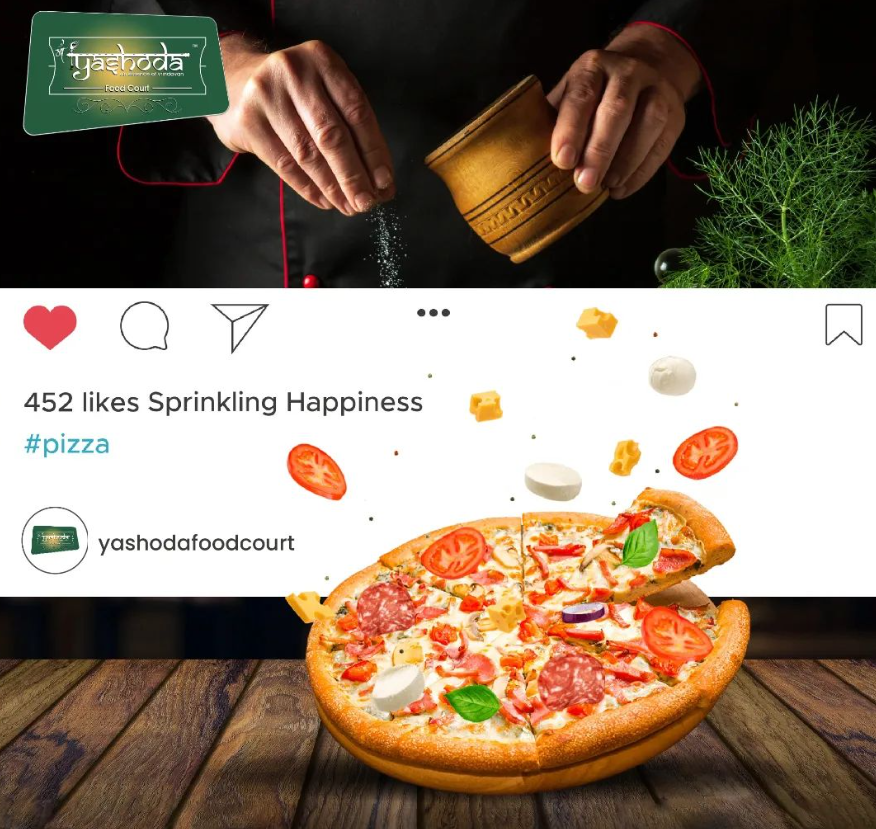 Meet the Heart of Our Success; Our Client Family!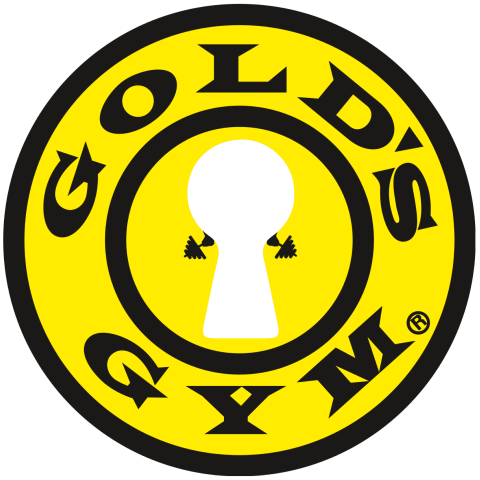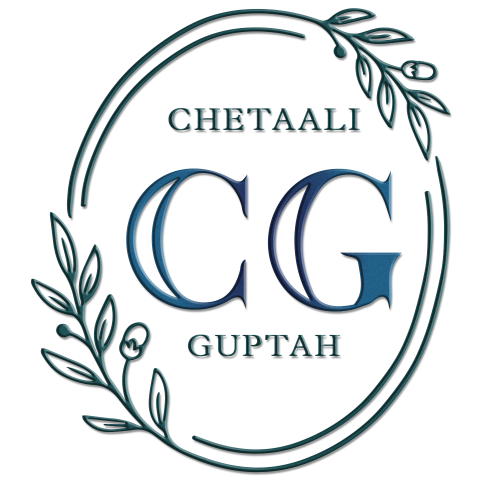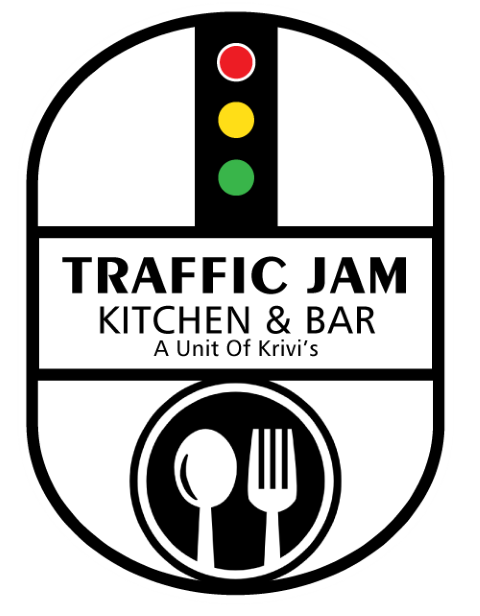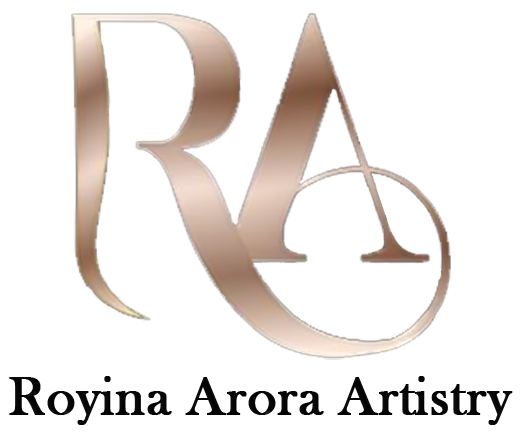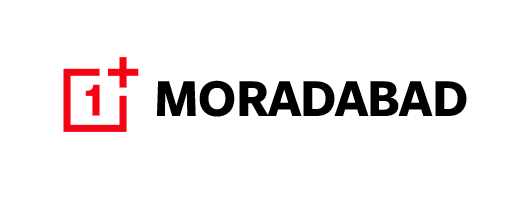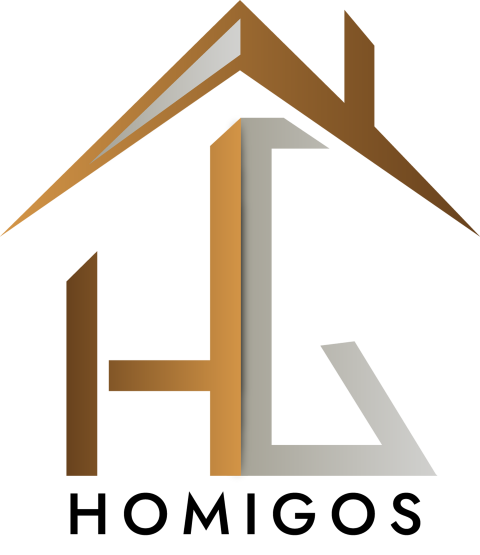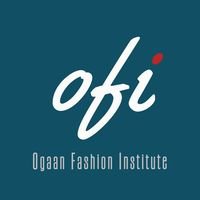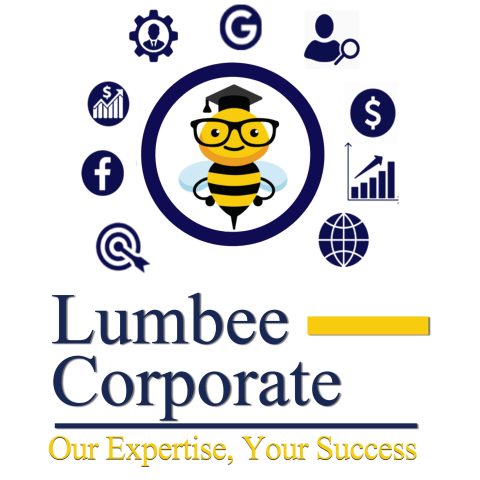 WHAT OUR CLIENTS SAY ABOUT US
Shubhanshi Shukla
2023-10-25
Diginext's team is exceptionally skilled, and their expertise in digital marketing is evident in the remarkable growth.
Diginext is the leading Digital Marketing Agency in Moradabad, they provide best services throughout, and their expertise is in SEO & Google Ads, and overall marketing.
Top Digital Marketing Agency in Moradabad, best services are offered here!
Abhishek Mishra
2023-10-21
In moradabad I found Well professional people here . Good work 👍 .
I wholeheartedly recommend DigiNext to anyone seeking top-notch digital marketing services. Their professionalism, expertise, and dedication to driving results are unmatched in the industry.
The future is full of digitalization and it is necessary to get your digital brand established before its too late , and the best team I know that can do that is DigiNext , the quality of work we recieve is A1.
Digital marketing is an outstanding way to present your brand and this team is perfectly on track with the work they provide. BEST WISHES FROM ME !!
tushar rathore
2022-09-01
Very impressive i appericate their work i think diginext is the best digital marketing agency in moradabad they helped me by giving alots of ideas which helps me in growing my business
Ansh Youth Vlogs
2022-07-04
The relationship i have with them feels more like a family than a service. We can say it's one and only Digital Marketing and Business developing agency in Moradabad.
Frequently asked questions (FAQ)